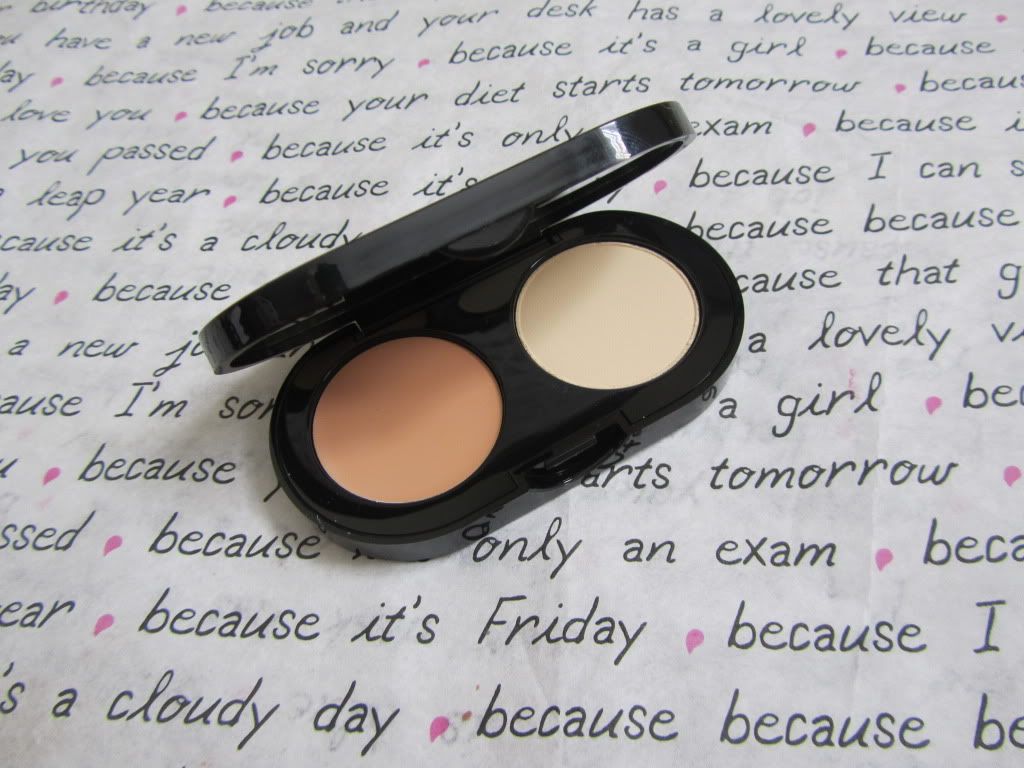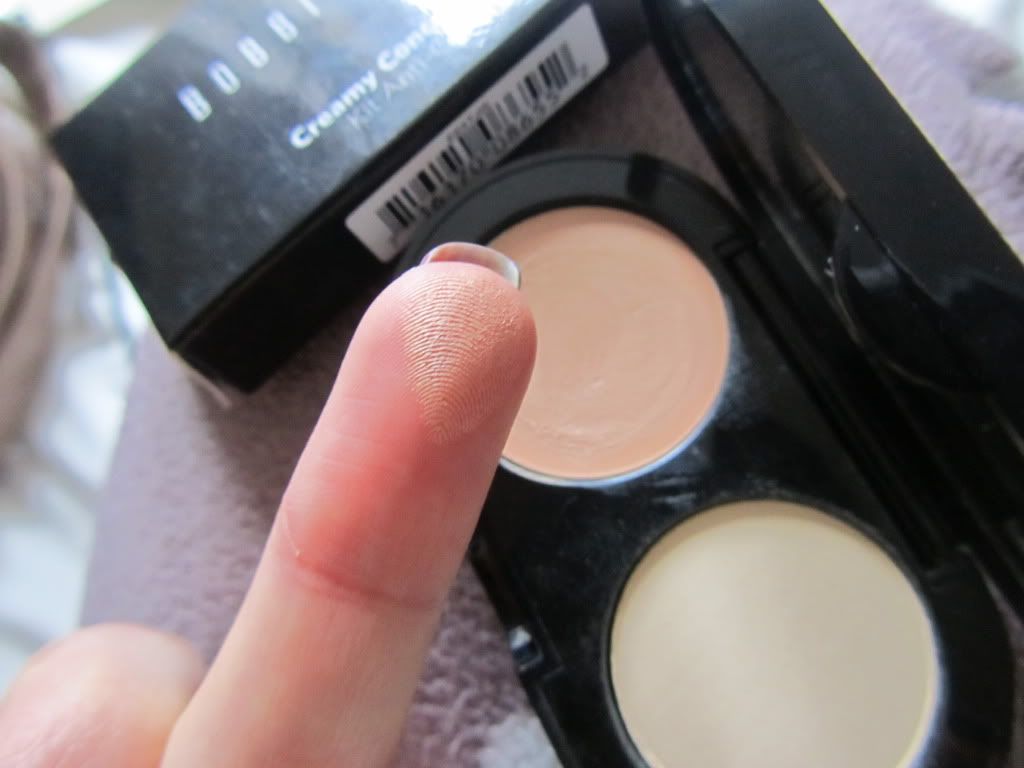 Another part of my Bobbi Brown purchases from the St Davids Ladies Night. The Creamy Concealer Kit in Sand.
On the left is the concealer itself and on the right is the setting powder, which is almost translucent. The powder is there to set the concealer and it really is a lovely added bonus in the kit. The assistant told me to use this on other areas of my face on a daily basis as it runs out slower than the concealer and you want them to run out relatively easily.
I have been using the Collection Lasting Perfection Concealer which is amazing, but I fancied something with a bit more luxury and as I said in the Corrector Post this has been raved about for ages so I was naturally so intrigued. I'm glad I was - this concealer is beautiful. This is a very moisturising concealer which doesn't crease up on me and covers the hefty dark circles I have . I would suggest trying this if you have really dry skin, and obviously and if you have dark circles.
I highly recommend this!
Have you tried it?

Charli...