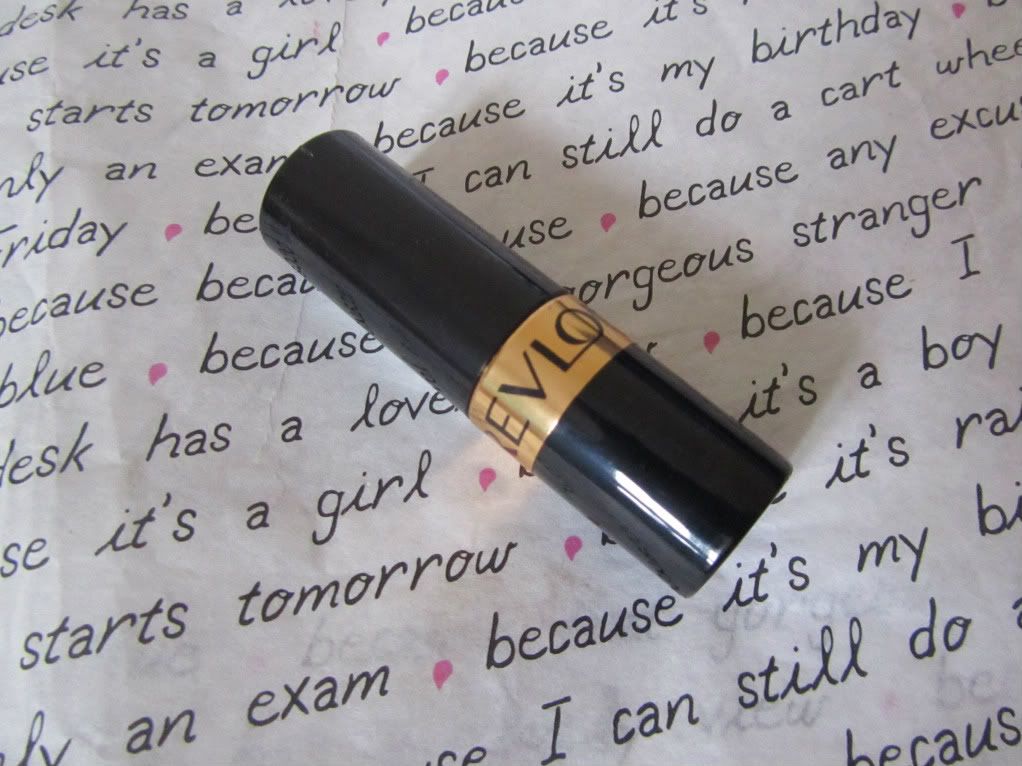 Meet my new favourite obsession - Revlon Super Lustrous Lipstick in Wild Orchid. This lipstick has zoomed to the top of my lipstick charts in the past week that I have had it.
Revlon lipsticks have been making me sit up and take note of late and this one has been no expection, Wild Orchid is a hot pink but there is this blueness to the lipstick which makes my teeth look oober white. Brilliant.
This lipstick is really moiturising, last for ages and are really pigmented. For the price I think they are amazing.
What do you think?
Any colours that I need to check out from Revlon?