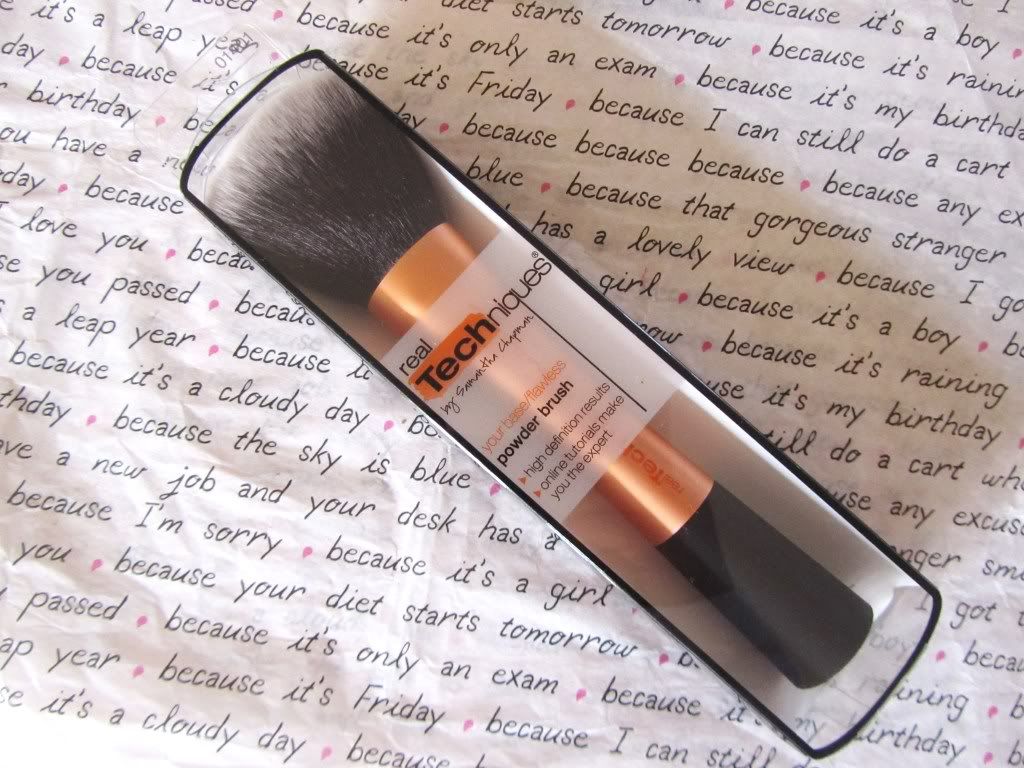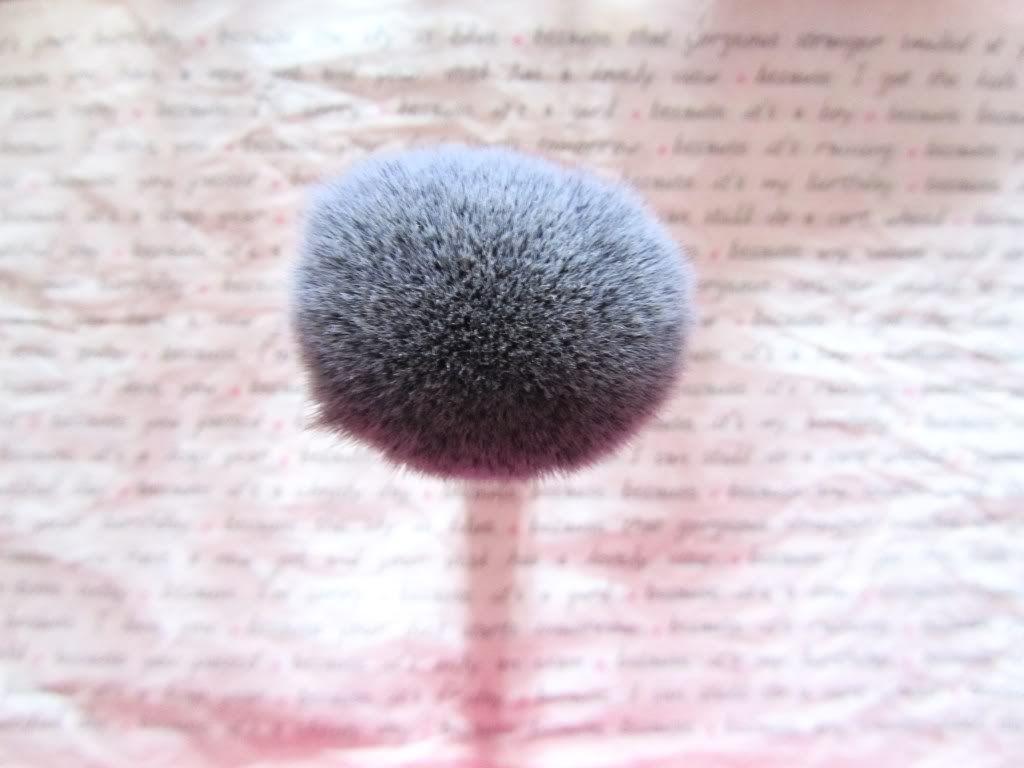 Here is the second part of my Real Techniques purchases . The Real Techniques Powder Brush was one that I grabbed last as a "Oh well one will be free" brush. To be honest I was using an old AVON large brush to apply powder as I rarely remember to set my makeup.
This brush is massive, really soft and really easy to use. I do love it and having it has made me want to use powder on my face more.
There isn't really much to say about this brush, I don't use it for bronzing or anything like that but I have heard good things.
Really cannot recommend these brushes brushes enough!

Charli...