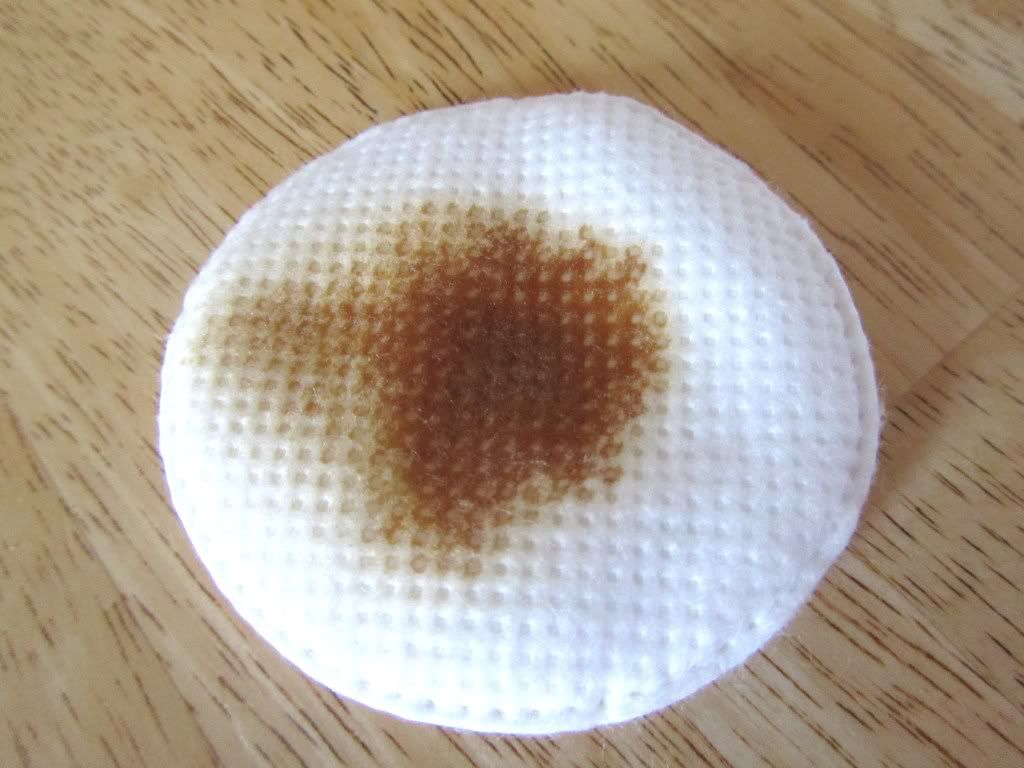 First off I have to say this post was due to go up ages ago, but due to blogger having a moment - by a moment I mean deleting the post and then saving a blank page - It's taken a little longer to re-type. So now I am sat down settled with a mug of peppermint tea ready to tell you about this little gem of a fake tan.
Tan Organic is a brand that was created by

Noelle O'Connor

and was even featured on Dragons Den in Ireland, creating the most successful business on there to date.

Tan Organic, as you probably guessed from the name is organic, but more than that it is the only genuine organic tanning solution on the market with 95% certified organic ingredients. The tan even comes in a glass bottle (be careful with this and bathroom tiles) because the chemicals in plastic can sometimes leach out and mix with the product inside (something I never even thought about). Even the darkness of the bottle is thought through, it is dark to prevent UV light from affecting the tan inside. Personally I love the glass bottle, it feels so luxurious. When faced with the task of creating a travel sized bottle, instead of just using plastic, Tan Organic actually use a bio bottle made from renewable extracts of corn and it's even biodegradable!!
On to my experience with the tan, now I used this tan as a light tan to be suitable for work (even though I would love to look like I have had a two week holiday in the Maldives, in work I would just look silly) and for me this works perfectly. After moisturising my knees, elbows and feet, I spray the product onto the tan mitt * and rub in small circular motions in different sections of my body. I usually split my legs into two sections, my arms, back, stomach and then face. Sometimes it was easier to spray onto my body and then rub with the mitt depending on which part.
The guide colour wasn't as dark as I am used to so the first time I missed some bits, luckily I could just touch them up with a bit of the tan on a cotton wool pad and I was soon evened out, but on the second tanning session I had mastered the technique and there were no missed parts. I developed over night with no biscuit tan smell, just a natural scent and washed it off in the morning leaving me with a subtle tan perfect for a working woman (wow I sound so old!!). I chose to apply the tan lightly to get a subtle colour but you can build it up by applying more layers once the previous layer has dried.
I am still trying out the oil from this brand so look out of a review of that in a couple of weeks.